Samantha Baker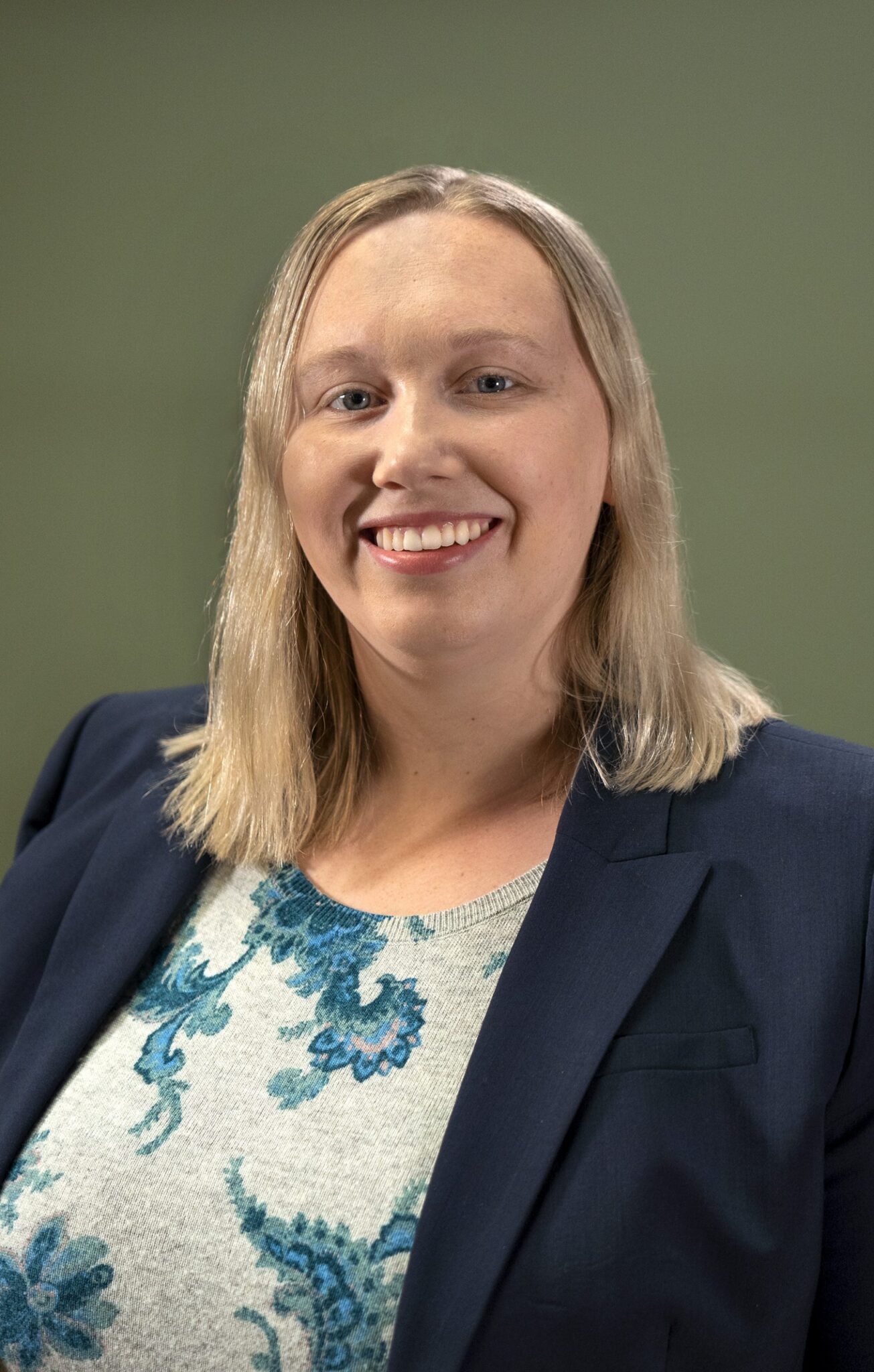 Contact & Reviews
Samantha graduated from the University of Alaska at Anchorage in 2015 with a Bachelor's Degree in Business Management. Samantha then attended law school in Spokane, Washington at Gonzaga University School of Law.
While in law school, Samantha worked at her school's legal aid clinic, in both the Health & Justice clinic and the Elder Law clinic. During her third year of law school, Samantha was admitted to practice in Washington State with a limited license, which allowed her to gain experience and begin practicing in a limited capacity.
Upon graduating law school in 2019, Samantha moved to Maine and began working at Gross, Minsky & Mogul. Samantha was admitted to practice in Maine and in the U.S. District Court for the District of Maine in 2019. Samantha currently serves on the Brewer Planning Board.
Attorney Baker is a former board member of Camp CaPella, a local non-profit whose mission is to provide quality-of-life experiences for people with disabilities and their families by providing year-round recreational and educational experiences.
Resources